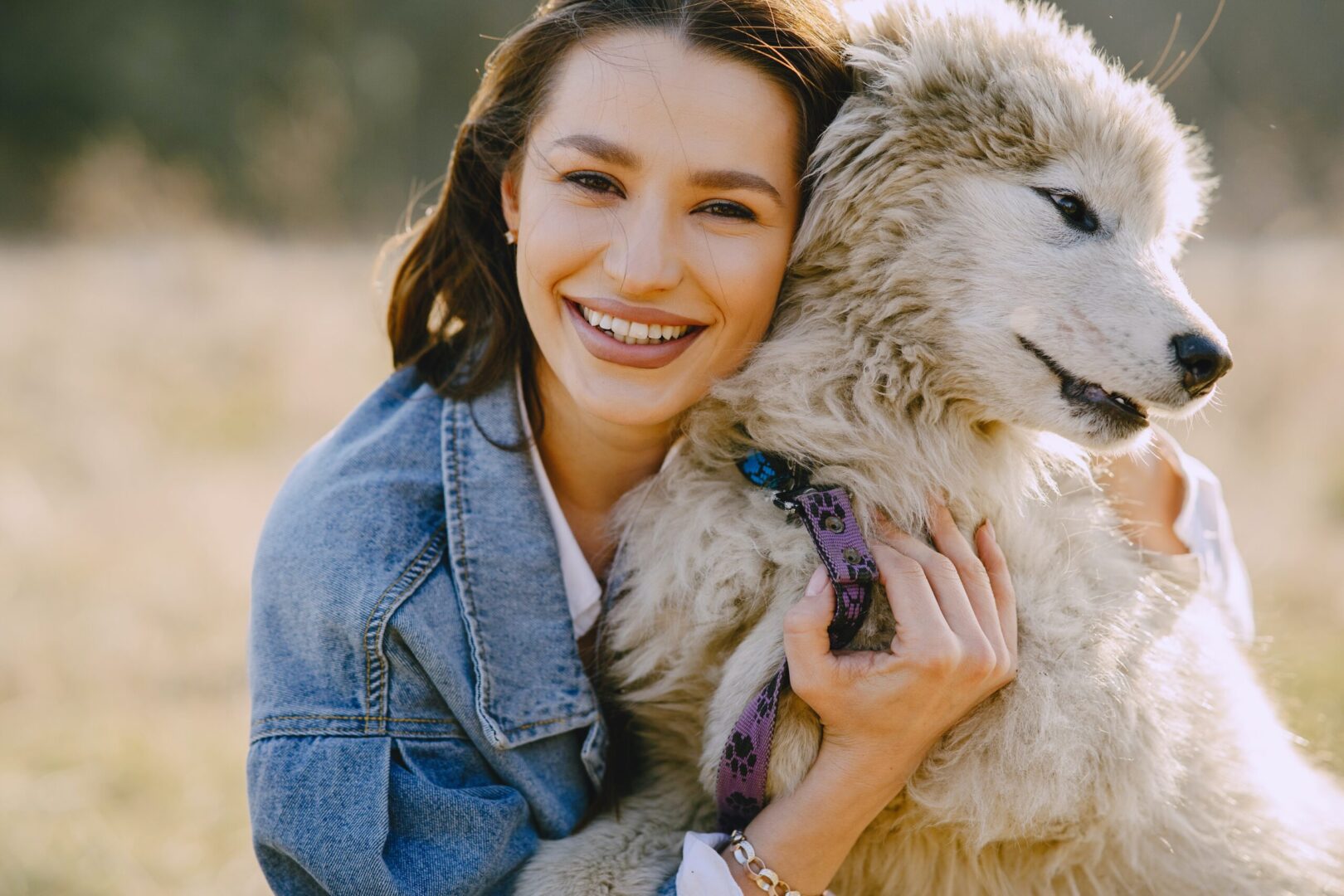 Delivering the Best Service
Your Pet Could Ever Wish For
Whether it's for the weekend or just a few hours, leaving your fur baby at home is never easy. Fortunately, Comfort Crew Pet Sitters offers high-quality pet care, dog walking, and house-sitting solutions. We serve all types of pet owners throughout Northeast Tarrant County, Texas and its surrounding areas.
We prioritize the needs of our customers as well as their furry, finned, and feathered friends. As a result, we have earned many repeat customers and referrals.
Currently, we share our home with Red, the bossy Pomeranian, Einstein the silly Corgi and Iris the cat, the newest member of our family.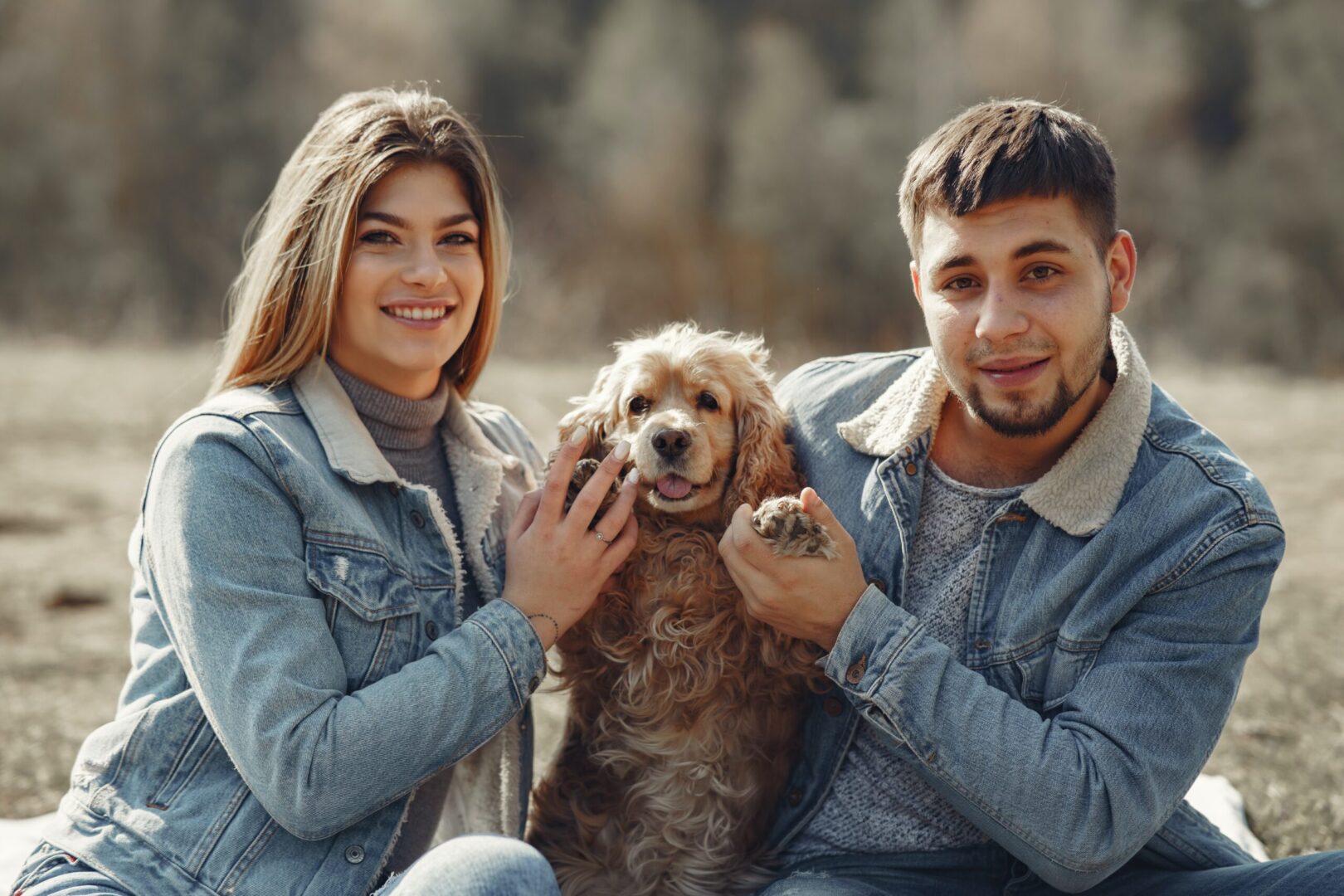 Keeping Your Pets
Happy and Safe
We're experts at giving your furry, finned, and feathered family members the compassionate care they're used to. Best of all, we're upfront with our fees and only charge for the amount of time you need us. Next time you're heading out of town or need a trustworthy walker, give us a call to set a schedule and choose from our various solutions. You can count on us to handle the rest.
Why We Are
The Right Choice
You will have no worries while your pets are in the care of our dependable, loving, and kind sitters. Whether you have one animal or several, we will care for them all. Their safety and health will always come first. We will give your animal companions playtime and love and never rush them through their potty time. Our sitters are only a phone call away and will even send updates to your email for every visit.
We are bonded, insured, and certified in pet first-aid and animal CPR. Our business also offers free initial in-home consultation and no surprise charges. We try to keep it simple. Striving to provide consistent and quality services, we treat each visit as if it will be our last before your return.
Our group has organized different articles to provide you with helpful information about our animal companions. We have also included reviews from our satisfied clients to give you more details about what we can do for you.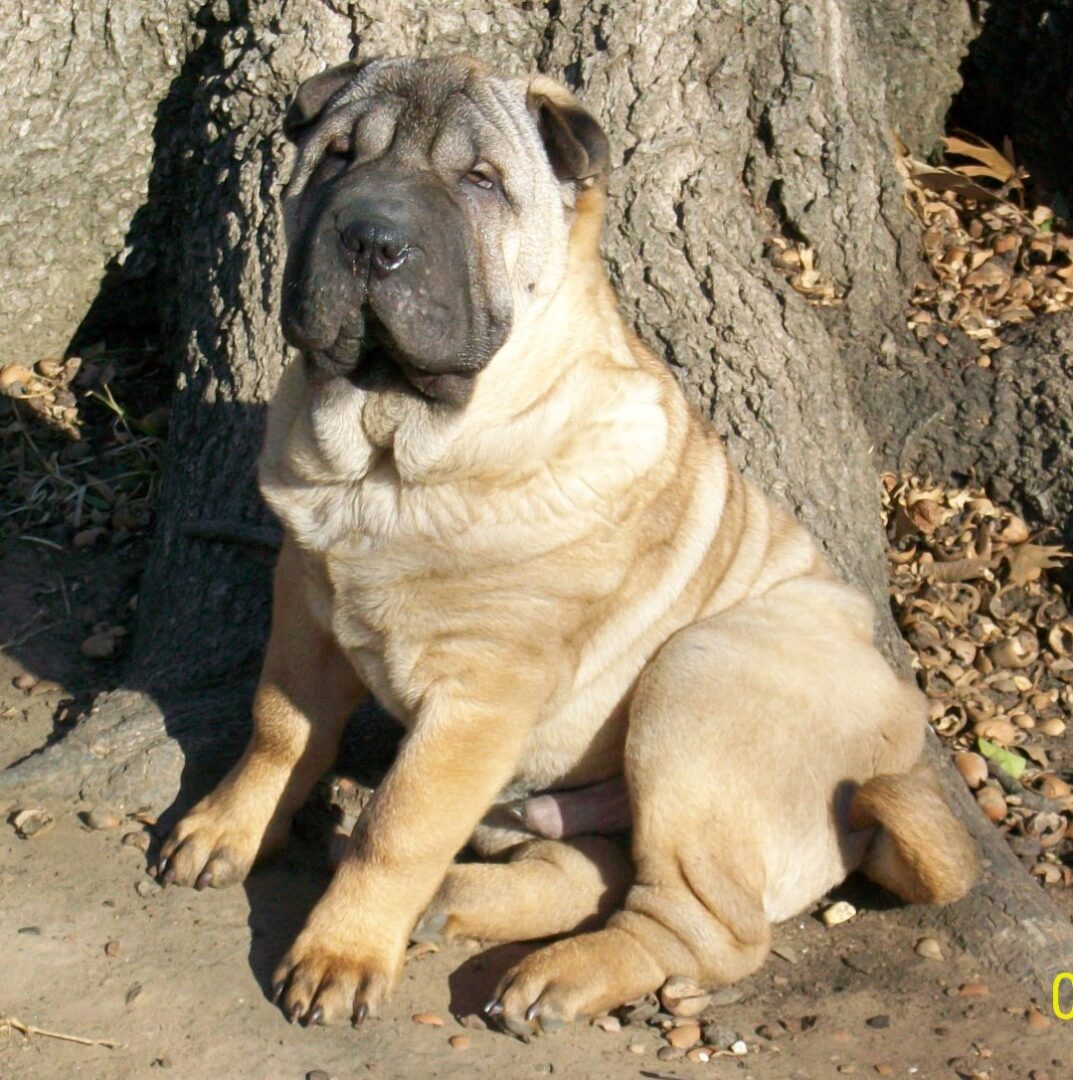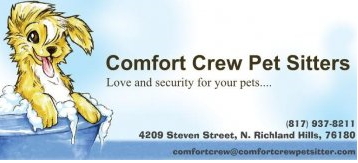 Schedule Your Free
Meet-and-Greet Today!
If you are looking for someone who is caring, compassionate and will put your pets' safety and happiness as a top priority, please give us the opportunity to meet with you and your pets. They will love us, and you will, too.